Crazy Carpet Deals with Crazy Carpet Prices from all the Top Manufacturers
Godfrey Hirst, Feltex, and Bremworth just to mention a few, we cannot possibly list all our Factory Seconds on our website as we have hundreds on offer. Therefore, we carry huge stocks of the best and most popular products.
Pure Wool, Solution Dyed Nylon, Wool Blends, and more……something to suit everybody and every budget. Check out our extra special deals on Trademe pop into our Warehouse or give us a call. Some of these Seconds may have slight imperfections like tufting or a color streak in a small area, most of them very minor and can be worked around on the job. You are more than welcome to visit us at Crazy Carpets to check it out before you buy it.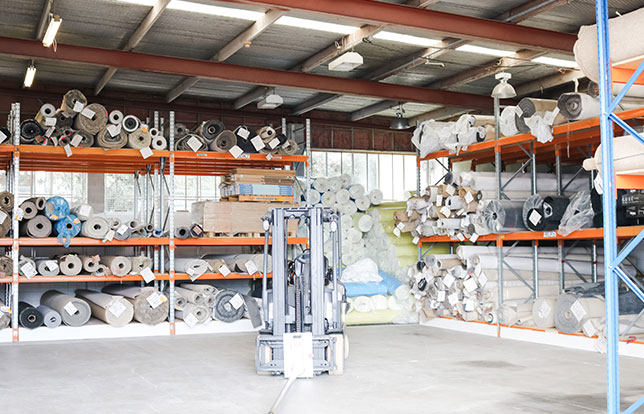 We can do Supply Only or Supply and Install on all our Carpets and can uplift and dispose of your old Carpet.
You can bring in your measurements and we can help you choose the right Carpet for a
Crazy Deal to suit your Budget.

Whether you want your whole house, a rental property, or just a room we can help. Moreover, we have over 250 Carpet Remnants always available at Crazy Carpet Warehouse so if you want a Room in your house laid in a hurry at a Crazy price we are the answer come and visit us at Crazy Carpets or check out Trade Me
---
Different Fibres
Wool Blend
As the name suggests, wool blend carpets are a mix of wool and synthetic fiber.
Wool blend carpets are most often a mix 80% wool and 20% synthetic fiber but are available in varying proportions.
It blends give the benefit of synthetic and wool carpet – the durability of synthetic fibers and the natural, luxurious feel of wool.
Wool
Made from natural fibers, wool carpet is renewable, warm luxurious, and durable.
The unique fiber structure makes it strong, hardwearing, and naturally stain-resistant.
Wool carpets absorb noise, are naturally flame resistant and the insulation properties keep you home warm in winter and cool in summer.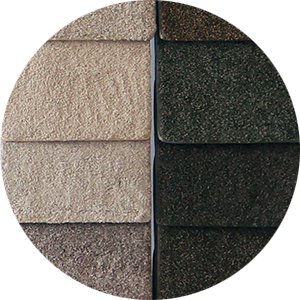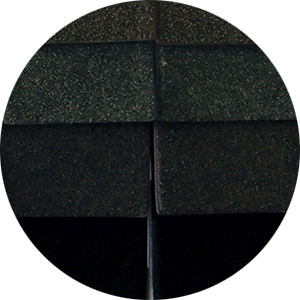 Solution Dyed Nylon
SDN is a synthetic, man-made fiber that is tough and durable.
SDN carpets are affordable and have added stain resistance.
Its resilience makes it ideal for high traffic areas such as family rooms, living areas, stairs, and hallways while retaining its plushness.
Triexta
Triexta is a fiber made with 37% renewable sourced polymer, derived from corn sugar.
It is a high-end carpet fiber that is both durable and luxuriously soft.
It has a built-in natural stain resistance and can be cleaned with just cold water.
Polyester
Polyester carpet is a man-made material that is affordable with traditional velvety quality.
It is a more affordable synthetic fiber.
Built-in colorfastness makes it fade and stain-resistant.